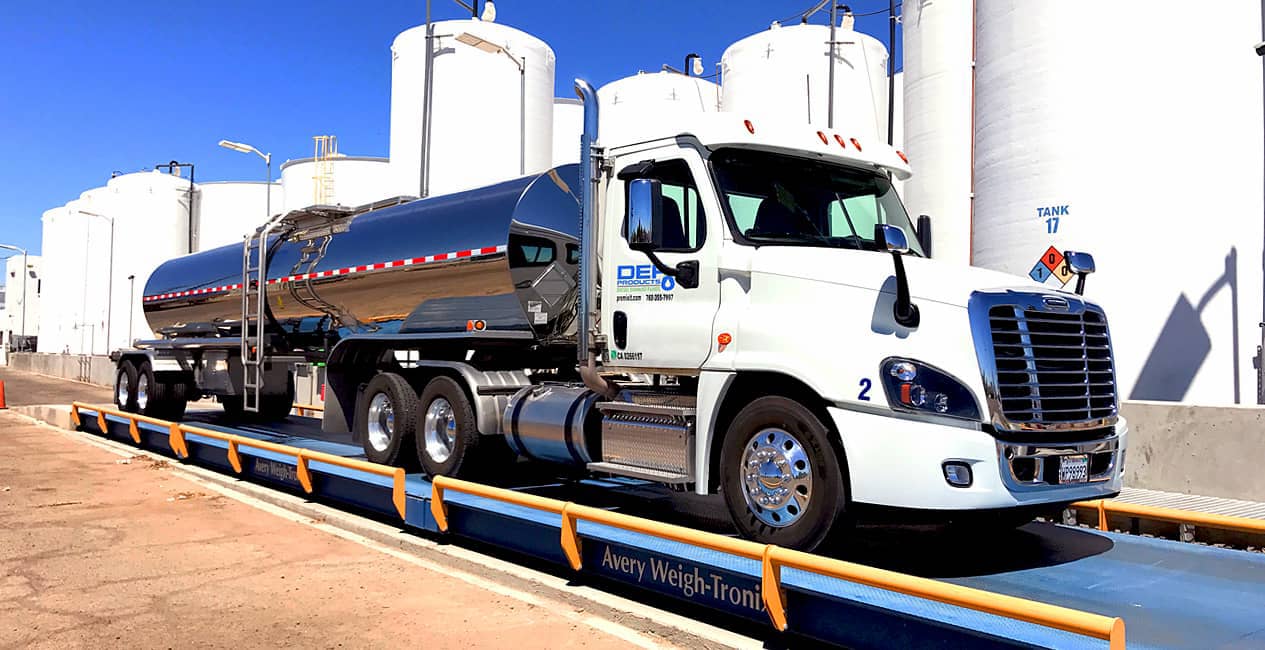 About Us
True pioneers in the diesel exhaust fluid industry, DEF Products LLC & CDI began making DEF in Southern California in 2001. Production was originally directed to diesel generating plants in Southern California, including Catalina Island.
Subsequently, DEF Products expanded its customer base to focus on all markets utilizing Selective Catalytic Reduction (SCR) technology, including trucking, off-road, airports, hospitals, mining operations, etc.
We take pride in manufacturing our DEF with pure reverse osmosis water from our state-of-the-art pure reverse osmosis water system from Evoqua and automotive grade urea. Our one-of-a-kind blending plant ensures consistent liquid production and the best DEF on the market. See our Test Results page for details.
DEF Products is a family run business. Ray Pedersen was the original owner who led the company from infancy until his passing in 2017. The company continues under the leadership of his wife, Sharon Stegmuller and General Manager Joe Servin and our 12 employees.
Located in Imperial, CA, we are located very close to Interstate 8 between San Diego, CA and Yuma, AZ. We produce and deliver to customers in both the U.S. and Mexico. With more than 330,000 gallons of storage capacity and significant warehouse storage, we are one of the most reliable manufacturers and distributors in the U.S.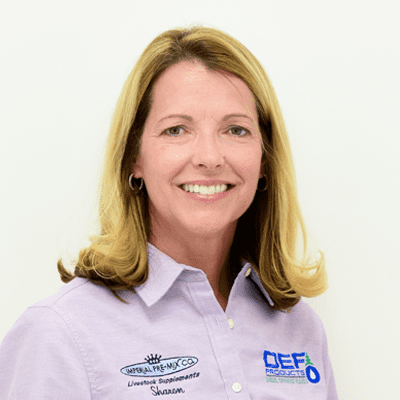 Sharon Stegmuller
President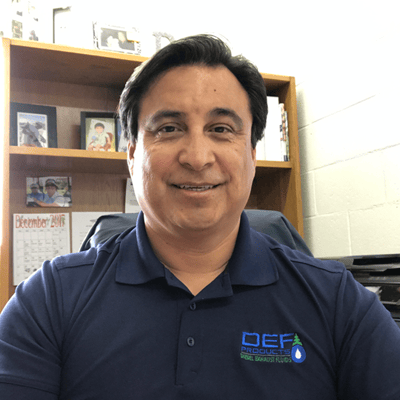 Joe Servin
General Manager
Art Martinez
Plant Manager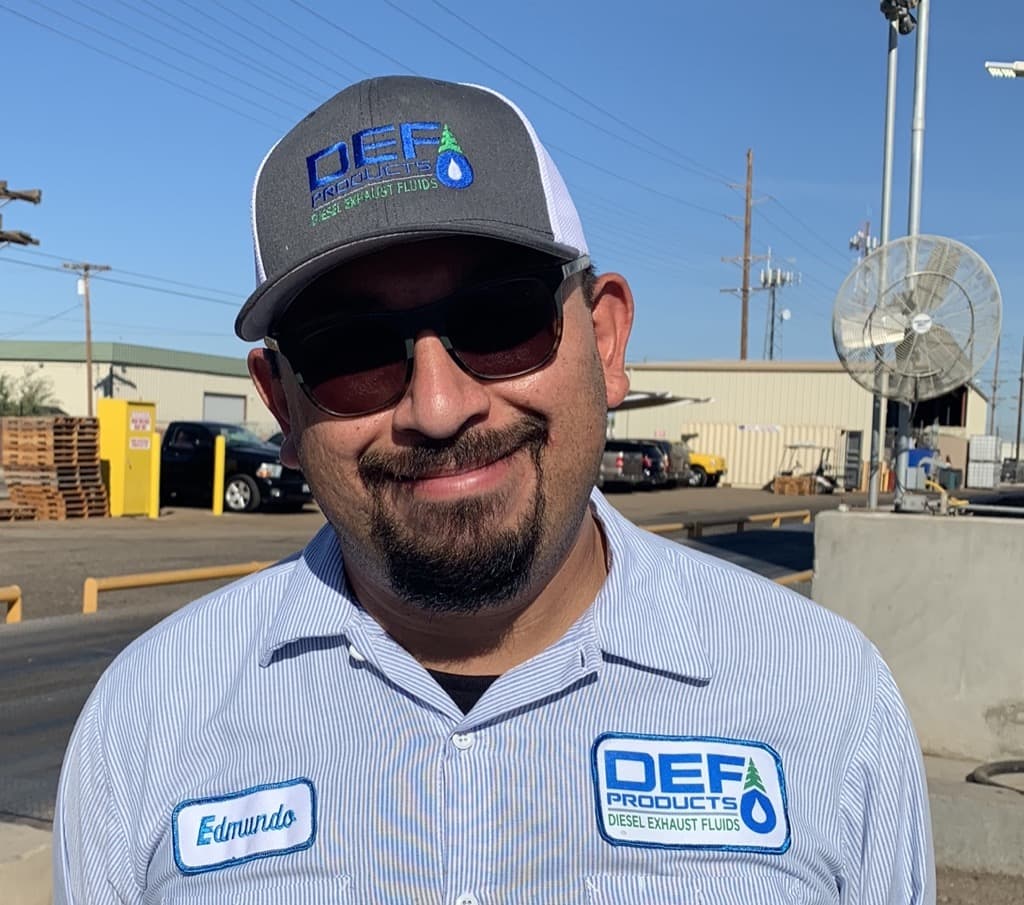 Edmundo Peraza
DEF Service Manager